Beyond the traditional "cup"... why on the "plate"? Plated dessert is one of the most stimulating preparations you can make. The variety of processes employed is almost infinite: in a "minimal" space they are released: fantasy, taste, shapes, colors, textures and fragrances.
A GOURMET TOUCH TO TRADITION.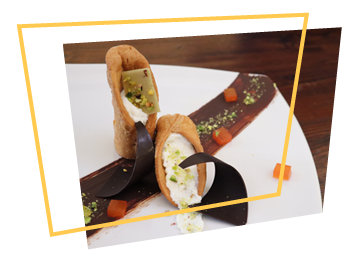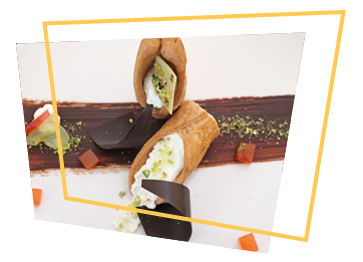 Deconstructed Cannoli
Cannoli shell accompanied by ricotta cream and orange marmalade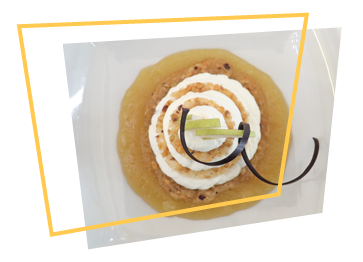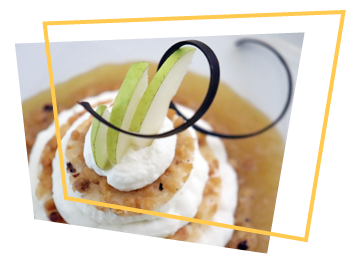 Ricotta and Pear Millefogle
Crunchy wafer resting on a bed of pear puree, creamy ricotta cheese flavored with Cointreau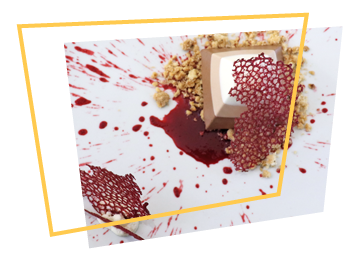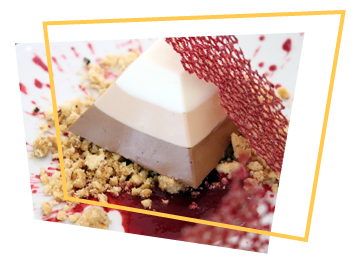 Our Chocolates
Three chocolate Bavarian creams on a bed of crumble and raspberry sauce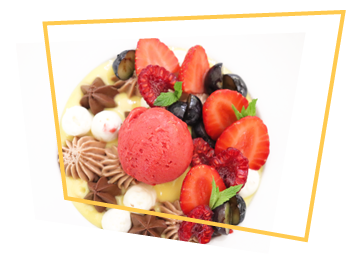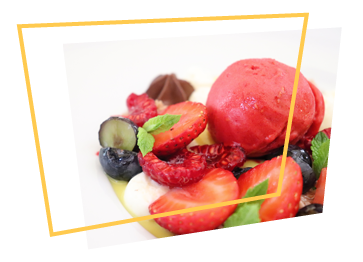 Fruit Zuppetta and Namelaka
Hazelnut crumble base with mango custard, fresh fruit and namelaka with three chocolates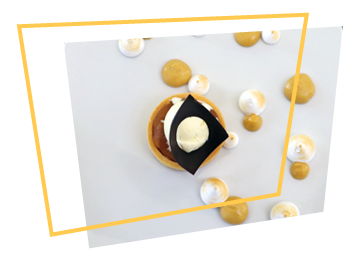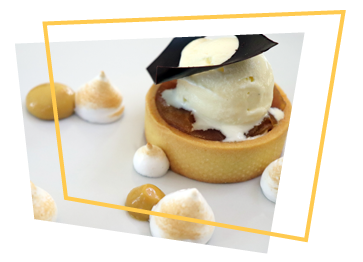 Tarte Tatin
Caramelized apple tart made with puff pastry. Accompanied by a creamy caramel, Italian meringue and vanilla gelato.