Tradition, quality and evolution meet in our selection of pastries.
You will be able to find a vast assortment of great classics like Sicilian cannoli and cassatine, babà, stuffed puff pastries and many more like croissants made by us for a rich, tasty and delicious breakfast.
Evolution is achieved with our GELATO PLATES, a GOURMET way to savor our specialties that you won't be able to resist!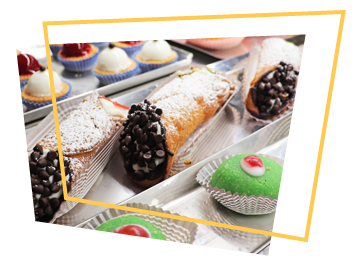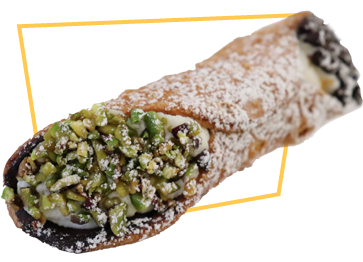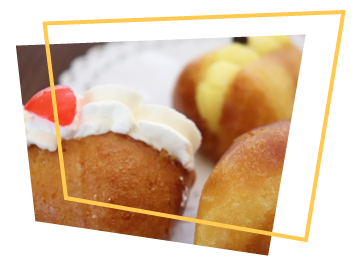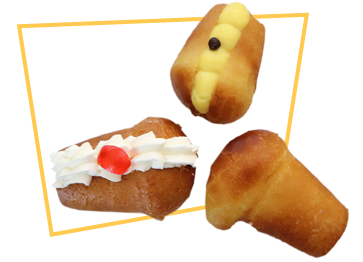 Baba Classic, with cream, and with Rum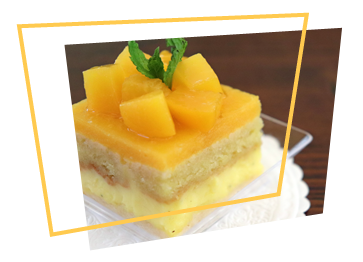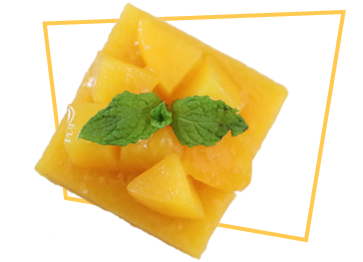 Cubotto with almond cream and peach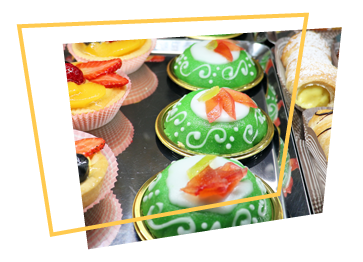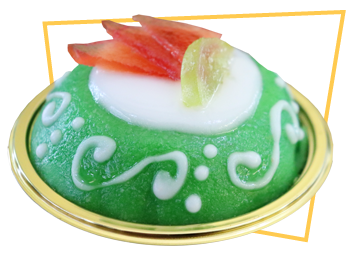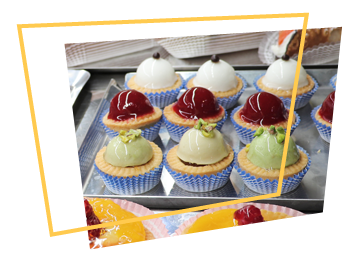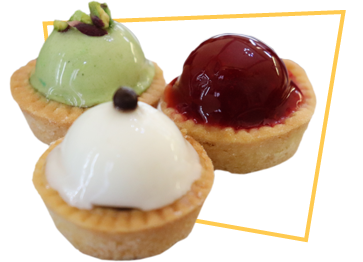 Pistachio and apricot mousse, yogurt with berries, and with white chocolate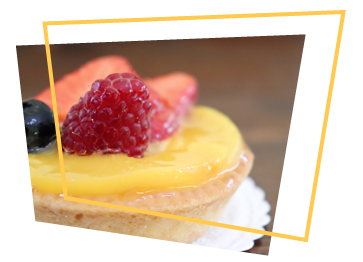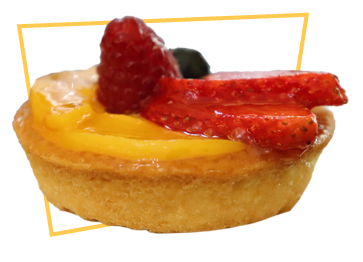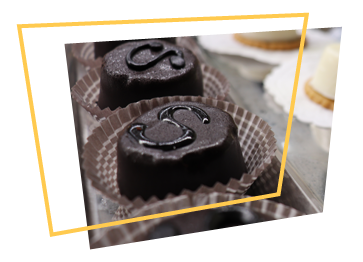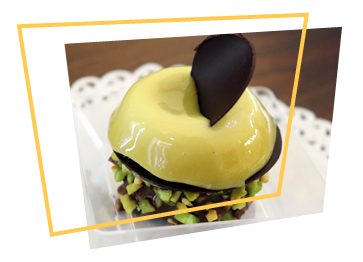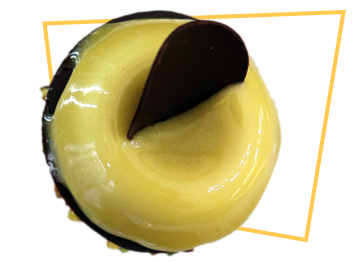 Pistachio mousse with raspberries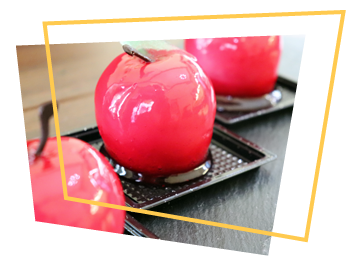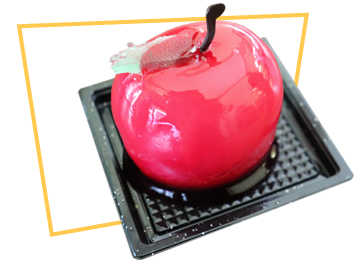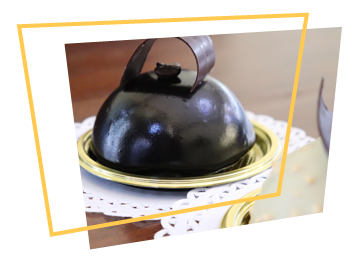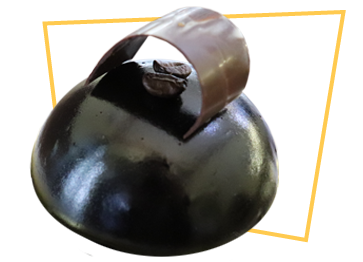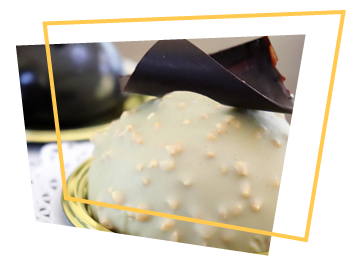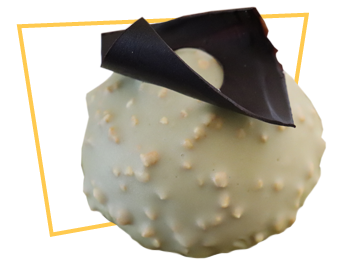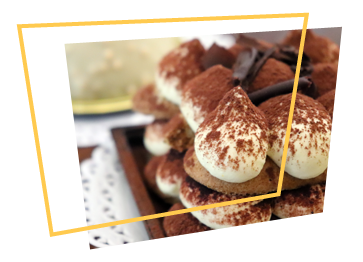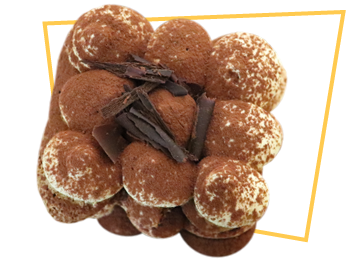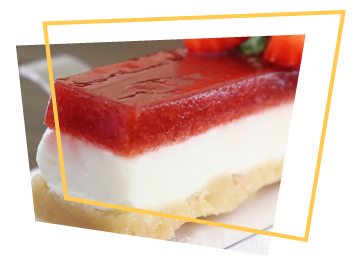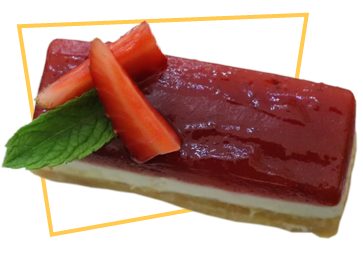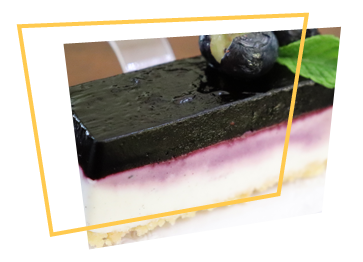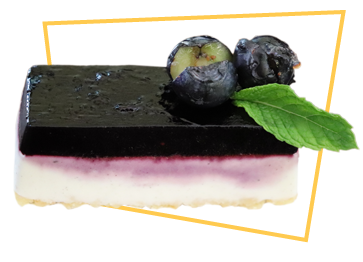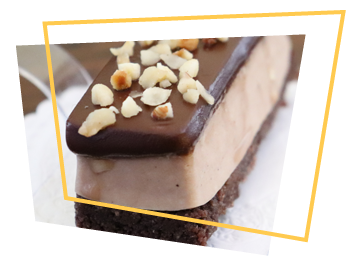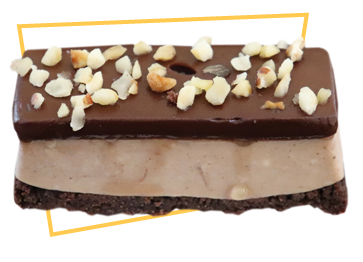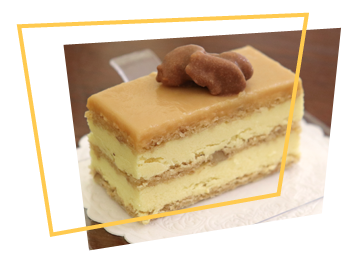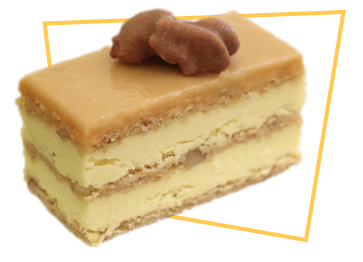 Arrotolato with walnuts
with cocoa mousseline cream and mou icing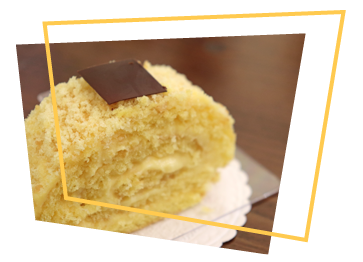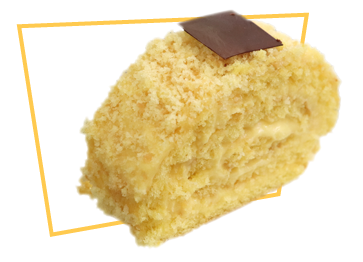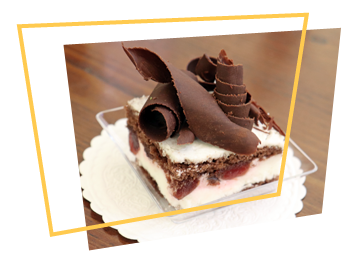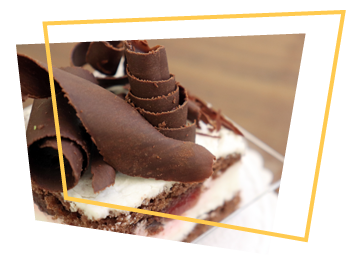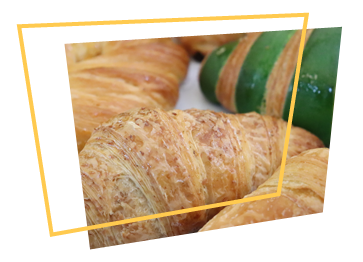 Croissants
Pistachio, nutella, and whole wheat with honey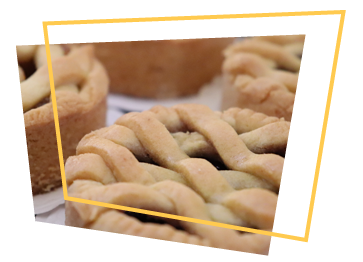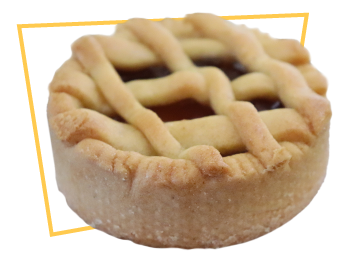 Lactose free Tart with Marmalade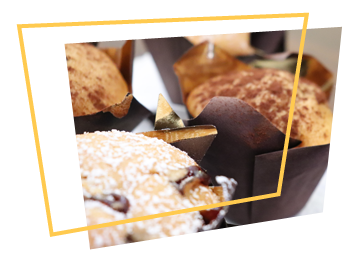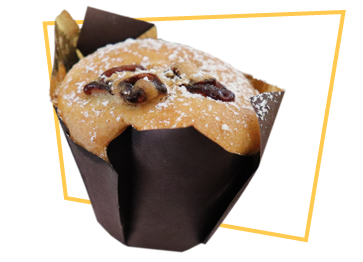 Lactose free Mini Muffin with chocolate and, vanilla and wild berries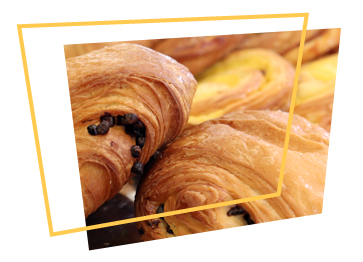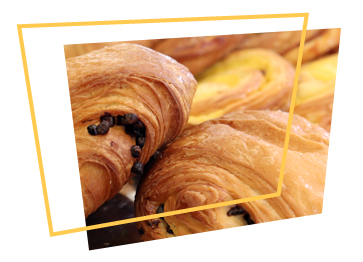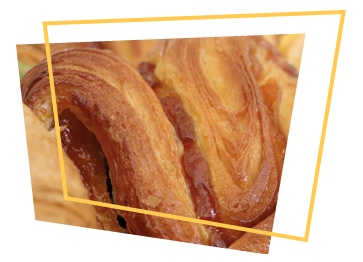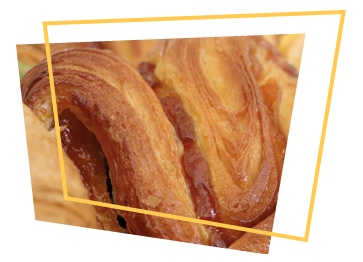 Puff pastry with apples and apricot jam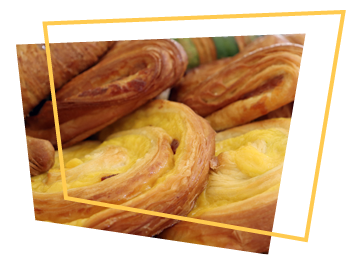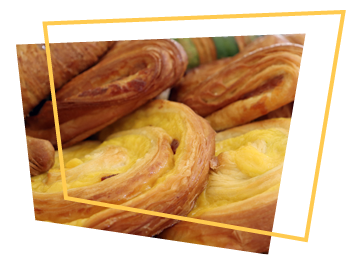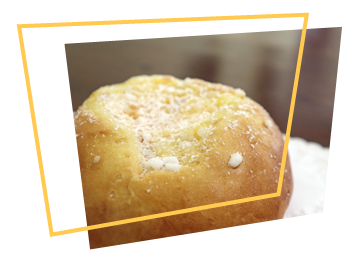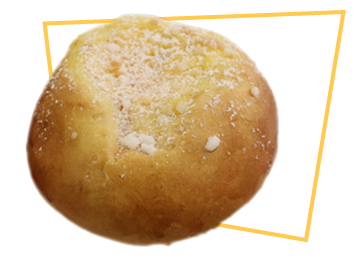 Pithivier
Puff pastry made with almond flour and chocolate chips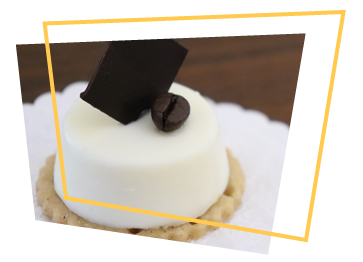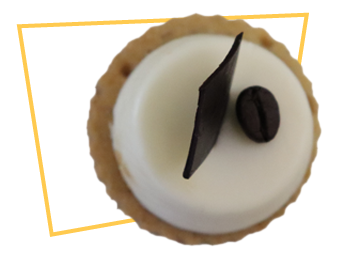 Panna Cotta with a Heart of Coffee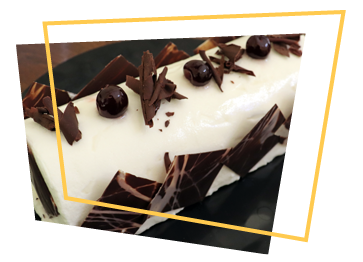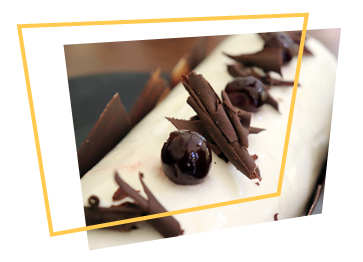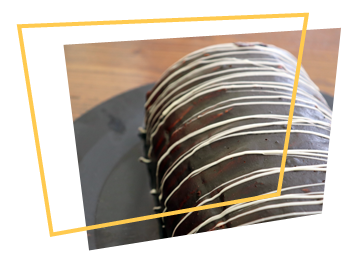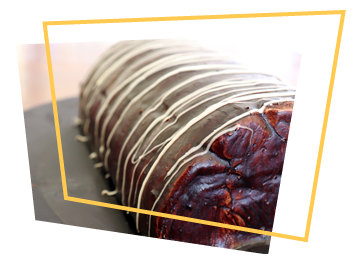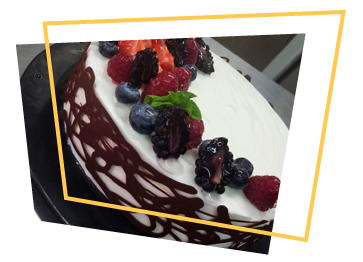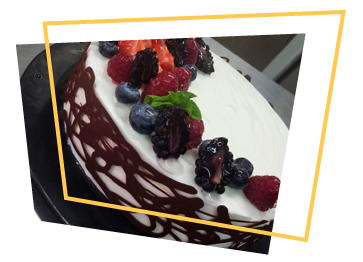 Semifreddo with yogurt and raspberries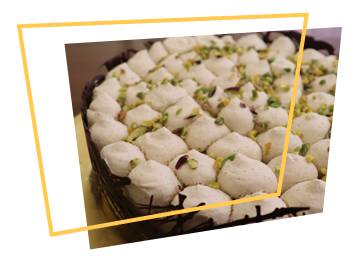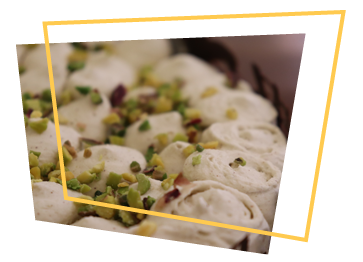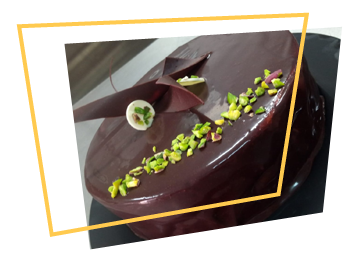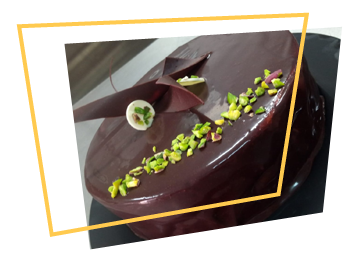 Semifreddo with pistachio and chocolate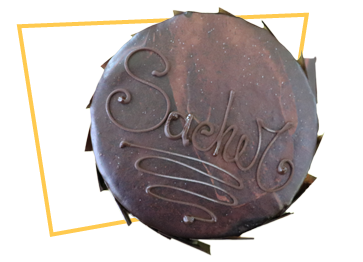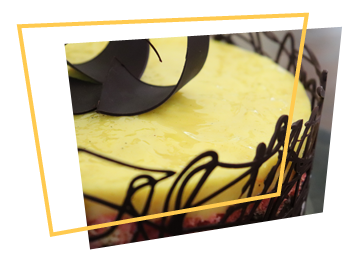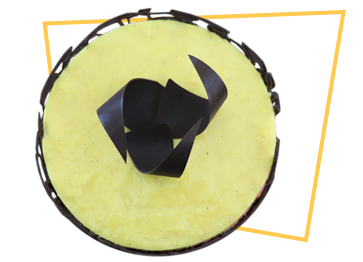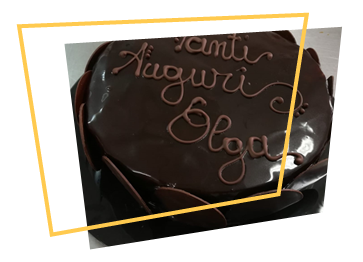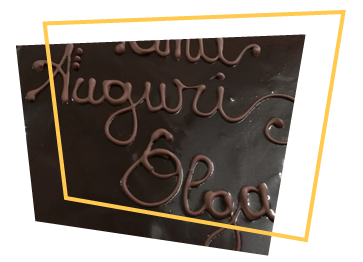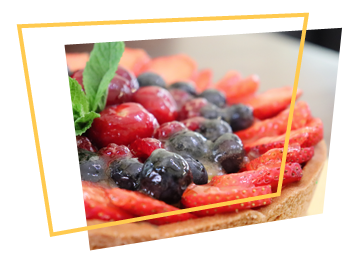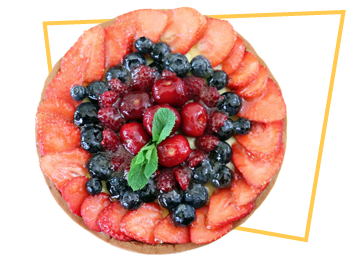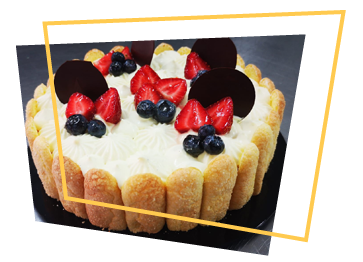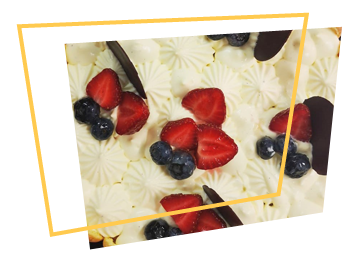 Strawberry and yogurt mousse
with blueberry compote, chocolate brittle and light vanilla cream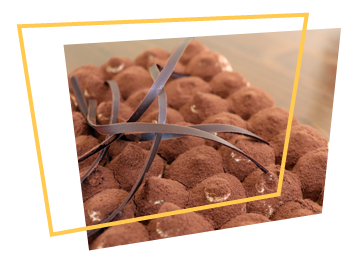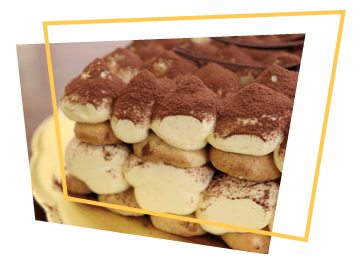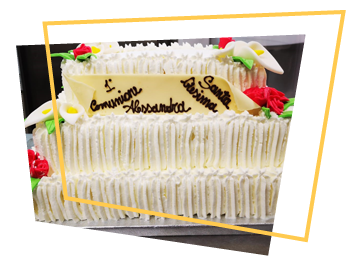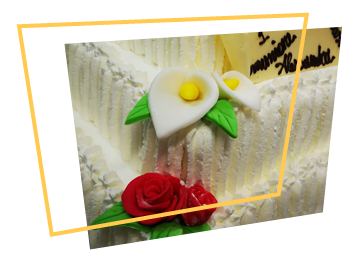 Cakes for anniversaries and events